Portray Media
Do you need to improve your church's media program, but don't really know where to start? The goal with scattered numbers present in both Tribute to Steve Biko and Tribute to Chris Hani represents the Apartheid system's propaganda that portrayed the folks's leaders as villains; particular person human beings, with all their complicated experience and historical past, lowered to statistics for exploitation and disposal.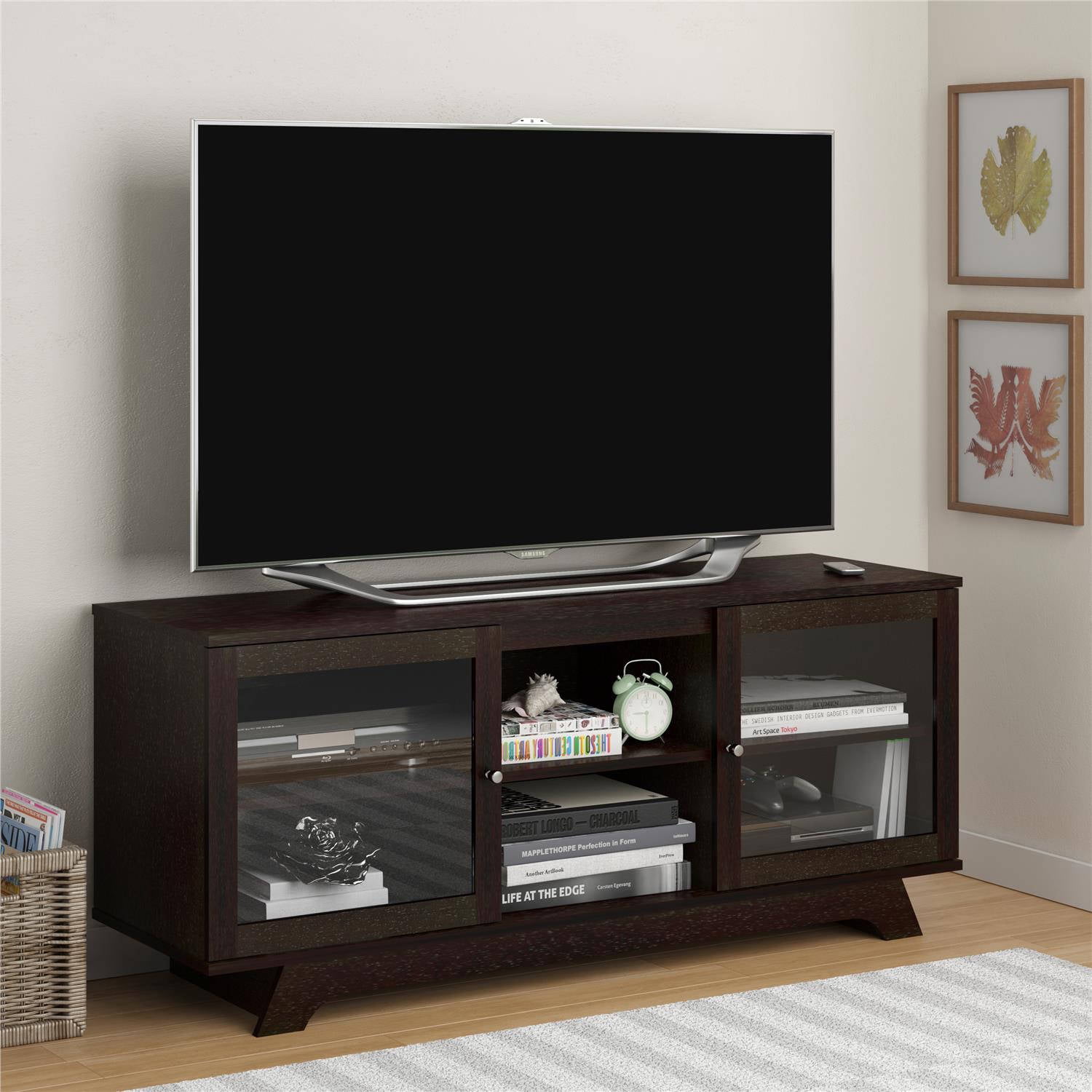 Building Materials Know-how: Structural Efficiency and Environmental Affect. In Dimension Stone 2004: New Perspectives for a Conventional Building Material: Proceedings of the Worldwide Convention on Dimension Stone 2004, 14-17 June 2004, Prague, Czech Republic, edited by Richard Přikryl, 203-10.
In Alvar Aalto Vyborg Library: Know-how of Sensations: Know-how Workshop and Seminar on Case Research: Proceedings of the Seventh International Docomomo Technology Seminar, 18-nineteenth September 2003, edited by Ola Wedebrunn, Maija Kairamo, Tapani Mustonen and Tatyana Svetelnikova, 106-12.
In Twentieth-Century Constructing Materials: History and Conservation, edited by Thomas C. Jester, 132-35. In Architettura e materiali del Novecento: Conservazione, restauro, manutenzione: Atti del Convegno di studi, Bressanone thirteen-16 luglio 2004, edited by Guido Biscontin and Guido Driussi, 9-16.
Modernism In-Between: The Mediatory Architectures of Socialist Yugoslavia. In Safety of Historical Buildings: PROHITECH 09: Proceedings of the International Convention on Safety of Historical Buildings, PROHITECH 09, Rome, Italy, 21-24 June 2009, edited by Federico M. Mazzolani, 3-6.
In Saving the Twentieth Century: The Conservation of Trendy Materials: Proceedings of a Convention Symposium ninety one: Saving the Twentieth Century, Ottawa, Canada, 15 to 20 September, 1991 = Sauvegarder Le XXe Siècle: La Dégradation Et Conservation Des Matériaux Modernes: Les Actes De La Conférence Symposium ninety one: Sauvegarde Le XXe Siècle, Ottawa, Canada, Du 15 Au 20 Septembre 1991, edited by David W. Grattan and Canadian Conservation Institute, 273-86.