Renaissance And Neoclassical Historic Arts
Renaissance is a cultural motion that began in Europe in the course of the early 14th to seventeenth century or a period between the Classical and Trendy period. The most important are the Australian Museum (a centre for pure historical past and anthropology), the Powerhouse Museum, which showcases reveals on science, expertise and design, the Museum of Modern Art and the Australian Nationwide Maritime Museum.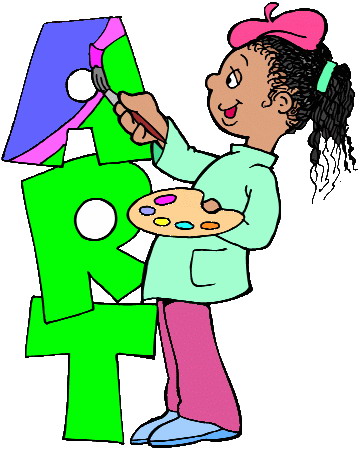 Strengthened Concrete Buildings; a Treatise on the Historical past, Patents, Design and Erection of the Principal Components Entering into a Modern Bolstered Concrete Constructing. Preservation Briefs 15. Washington, D.C.: Nationwide Park Service, Heritage Preservation Companies.
In Twentieth-Century Building Supplies: Historical past and Conservation, edited by Thomas C. Jester, 86-ninety three. Papers introduced at the thirteenth Worldwide Congress on Polymers in Concrete. In Structural Studies of Historic Buildings IV, Volume 1: Architectural Studies, Materials and Analysis, edited by C. A. Brebbia and B. Leftheris, 53-60.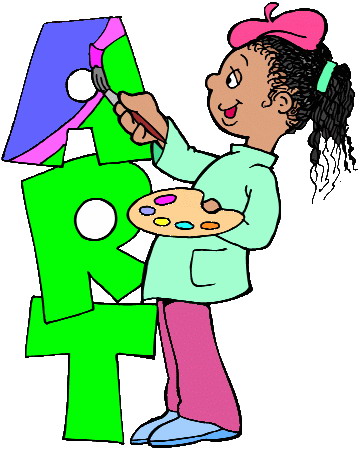 In Criterios de intervención en el patrimonio arquitectónico del siglo XX: Conferencia internacional CAH20thC: Documento de Madrid 2011 = Intervention Approaches in the twentieth Century Architectural Heritage: Worldwide Convention CAH20thC: Madrid Doc 2011: Madrid, 14,15 y 16 de junio de 2011, edited by Juan Miguel Hernández León and Fernando Espinosa de los Monteros, 357-sixty six.
In Protection of Historical Buildings: PROHITECH 09: Proceedings of the Worldwide Conference on Protection of Historical Buildings, PROHITECH 09, Rome, Italy, 21-24 June 2009, edited by Federico M. Mazzolani, 519-24. Architetture d'età moderna in Terra d'Otranto: Tipi murari e meccanismi di collasso Architecture of recent age" in Terra d'Otranto: Varieties of buildings and mechanisms of collapse.
Preservation Know-how File 9. Paris: Docomomo Worldwide. In Structural Analysis of Historical Constructions: Proceedings of the VI International Conference on Structural Evaluation of Historical Constructions, SAHC08, 2-4 July 2008, Bathtub, United Kingdom, edited by Dina D'Ayala and Enrico Fodde, 151-fifty nine.